When we first left Chicago in October 2022, we first headed out to Lake Havasu for a month.

We did so much hiking that month.
It was literally a 6-minute drive from where we were staying.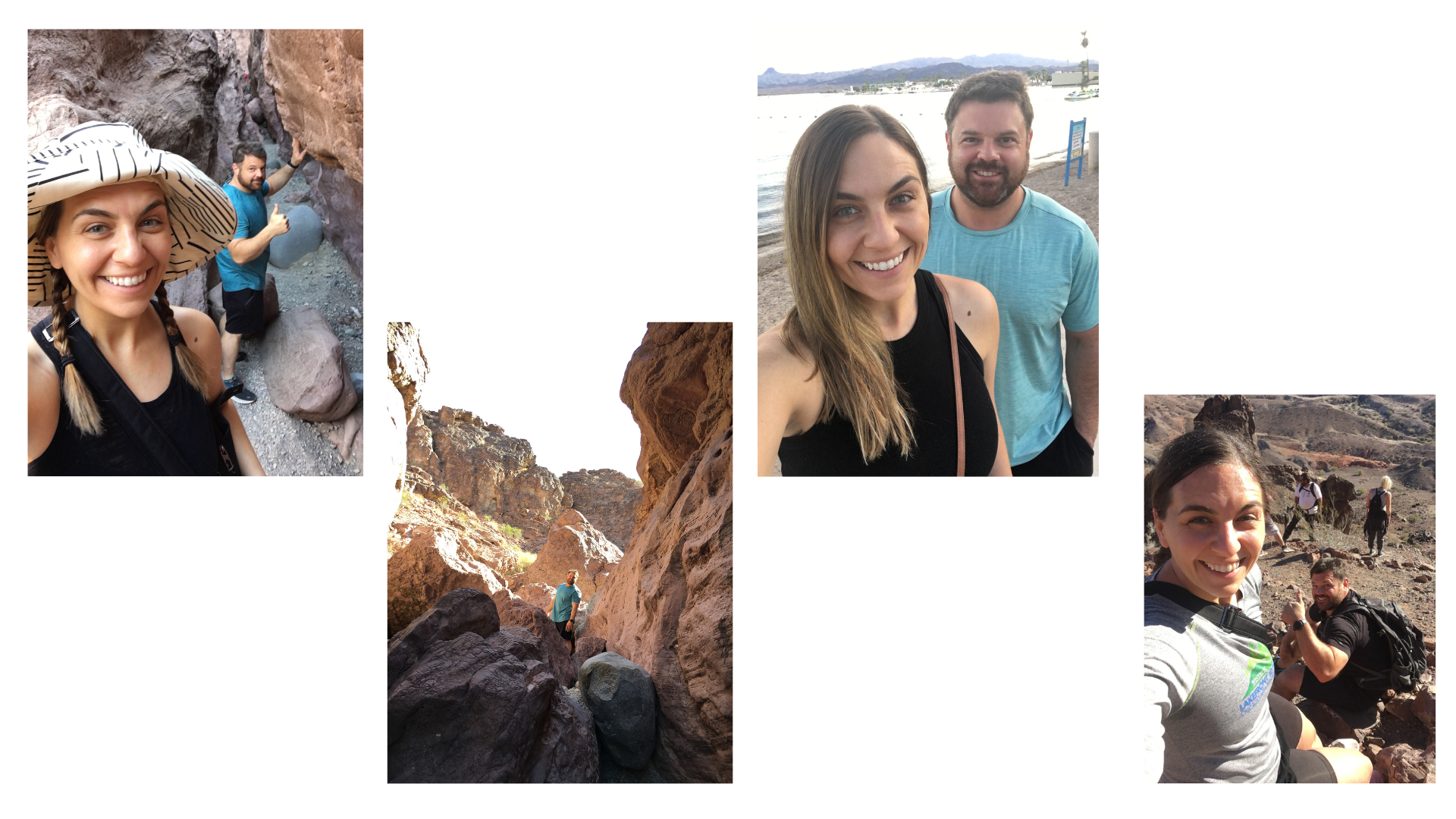 We went hiking every weekend. I went a few times by myself. It was exactly what we...